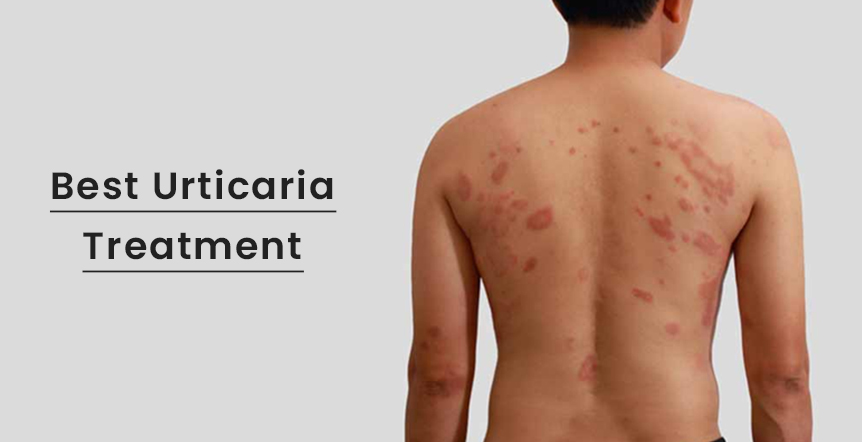 Best Urticaria Treatment
Best Urticaria Treatment by Iva Skin Clinic and laser center - Ahmedabad's leading center. Urticaria is an immunologically driven skin condition that presents as itchy, red raised hives on the skin. It may be associated with swelling of the eyelids or the lips. Exclusive health possibilities need to be maintained in a specific manner without going through any complex situations. An itchy skin condition that is experienced by some symbolizes the presence of acute urticaria due to which more serious health issues might be realized in the future.
Hives Treatment Ahmedabad
These patches disappear in a few hours but reappear at the same or a new area Urticaria can be acute or chronic (if more than 6 weeks) depending upon the duration. Here at the Iva skin and laser center, we offer Hives Treatment Ahmedabad.
Whilst over the counter antihistamines are perfectly suitable for many patients with self-limiting urticaria, some patients will need expert dermatological help for investigation and treatment of their urticaria. We are fully trained to treat the most difficult spectrum of urticaria using the Best Urticaria Treatment including immunosuppressant medications and biologicals. Contact our experienced dermatologist and get free advice.