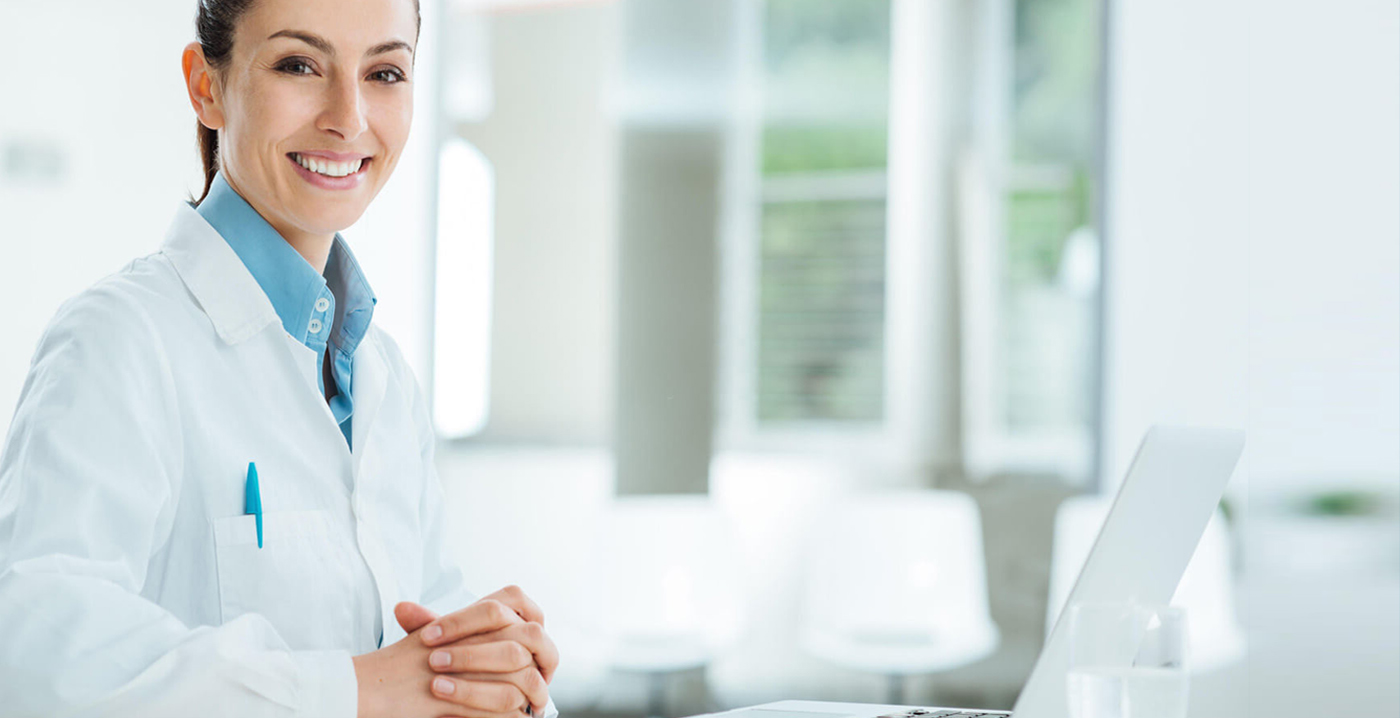 Acne Scar Treatment in Ahmedabad
Scars are formed when a breakout penetrates the skin deeply and damages the tissues beneath it. Each type responds to treatment differently, and some treatments are better for particular types than others.
Atrophic or depressed scars
Atrophic scars are most common on the face. A depressed scar sits below the surrounding skin. They're formed when not enough collagen is made while the wound is healing. There are three types of atrophic scars:
Boxcar
These are wide, U-shaped scars that have sharp edges. They can be shallow or deep. The shallower they are, the better they respond to skin resurfacing treatments.
Ice pick
Ice pick scars are narrow, V-shaped scars that can go deep into the skin. They can look like small round or oval holes, like a chickenpox scar. These are the most difficult scars to treat because they can extend far under the surface of the skin.
Rolling
These are wide depressions that typically have rounded edges and an irregular, rolling appearance.
Hypertrophic or raised scars
These scars are most common with chest and back acne. They stand above the surface of the surrounding skin and are caused by too much collagen during healing.
In-office procedures (treatments)
Dermabrasion
Dermabrasion is one of the most effective and common treatments for facial scars.
Chemical peels
A chemical peel is a strong acid that's used to remove the top layer of the skin to reduce deeper scars. There are many different types of chemical peels, so it's best to talk to your dermatologist about which one is right for you.
Laser resurfacing
Laser resurfacing removes the top layer of the skin. This treatment typically has a faster healing time than other resurfacing treatments.
Microneedling
This newer treatment uses a small, handheld, needle-studded roller or hand held "pen" on the surface of the scars. The needles puncture the numbed skin. As the skin heals, it makes collagen.
Injections
There are a few different medications that can be injected into raised scars to help soften and flatten them including corticosteroids and chemotherapy drugs fluorouracil (5-FU) and interferons. The injections are usually performed as a series with one every few weeks.
Minor in-office surgery
At first brush, it might seem crazy to remove a scar and potentially replace it with a new one, but dermatologists can remove a very noticeable scar and leave behind a small scar that will fade with time. A dermatologist can also lift the scar by loosening the fibers beneath it to help bring it closer to the surface so it's less noticeable. This procedure is called subcision.You're less likely to develop acne scars if you break out less. Avoid picking, popping, or squeezing any breakout, no matter how tempting, to prevent irritating the skin and damaging the underlying tissue, which can lead to scars.